Of
Ana Hateg,
Andreea Radu,


Dacian Cioloș announced Monday that the USR-PLUS alliance will support Klaus Iohannis in the second round of the presidential elections.
"It is no surprise if we say that in these conditions our support will go to Klaus Iohannis.
Statements of USR-PLUS leaders. Watch VIDEO:
I hope we have the opportunity in the next period to consolidate this support to have a discussion with him to ensure that the political project he supports is aligned with the main objectives that we support and we can give this signal of collaboration between his project. and the one we support, "Dacian Cioloș told a press conference organized after the Sunday elections.
"At this moment the vote for Iohannis will be given for the modernization of Romania. We will make sure that the objectives for which we will support Klaus Iohannis will be put into practice ", continued the MEP.
"We have been contestants of the PSD and pessimism does not arise
problems we can give support or vote to Mrs. Dăncilă or PSD. The answer is
obviously, I will recommend my supporters to vote for Klaus Iohannis ", a
also stated Dan Barna.
recommendations
Partial official BEC results after 98% of the votes. What percentage is Viorica Dăncilă
"I saw the scores. I take full responsibility for the result, of having a lap two without PSD. I have a part to blame for not being able to reach the message with the citizens. It is ultimately a process we are learning from, "said USR-PLUS candidate at the beginning of the conference.
Asked about the rumors that during these days
the change of leaders of the Alliance 2020 will be discussed, Dacian Cioloș says that it is not
it begs the question.
"I had a phone call with all the members of the Council
He was born two weeks ago to discuss the steps we are taking
continued to strengthen this project. It is coordinated by two
Presidents, so we had no presidency to share.
The discussion will be about what lessons we draw because more
we have two key moments for this political project. Local elections, for
that we have to prepare with unique candidates, and parliamentary elections.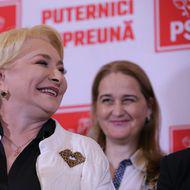 recommendations
The 10 counties in which Viorica Dăncilă won in front of Iohannis
This project continues and needs to be strengthened. The discussions on
that we will have will go in this direction: how we improve the relationship between them
so that we no longer have these kinds of ambiguities or interpretations related to them
of the joint project. And it must be very clear to us in the alliance that we have
a common project. And I hope that colleagues from USR will clarify these
things. The message I have given so far will be reinforced by deeds and actions
ours, "explained the PLUS president.
Dan Barna was ranked 3rd in the first round of the presidential elections, being outclassed by Viorica Dăncilă.
See Results of Presidential Elections 2019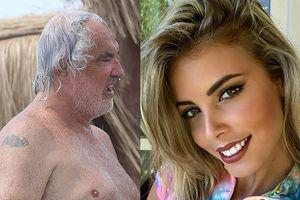 GSP.RO
"How can you be with someone who looks like a grandfather to you?" Great reply from Flavio Briatore's new lover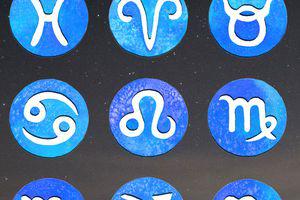 HOROSCOPE
Horoscope November 11, 2019. Bulls have a hectic day
Watch the latest VIDEO


Source link
https://www.libertatea.ro/stiri/urmariti-live-dan-barna-imi-asum-responsabilitatea-pentru-rezultat-2798149